About Us
We are a supplier of athletic shoes, a global trading company, established in 2019. Dedicated to provide the latest and highest quality footwear products at the best prices worldwide, including: North America, Europe, Middle East, Japan, Korea, etc.
Who are we
Meet our team
StoreinSea is a leading seller of shoes that is dedicated to providing exceptional customer service, unparalleled footwear, and a superior shopping experience. Our enthusiasm for sneakers drives us to offer the most extensive collection of sneakers available anywhere, ranging from athletic shoes, limited editions, retro classics, to lifestyle models, all at the most competitive prices.
At StoreinSea, we guarantee that our products are the best on the market, featuring popular brands like Nike, Air Jordan, Adidas, Balenciaga, and others. Our advanced customer service system is designed to provide the most satisfactory experience for our customers, earning us an excellent reputation among online sneaker retailers. We are always striving to enhance your online shopping experience and are grateful for your decision to choose us today.
Trust us
We assure you of a worry-free shopping experience with us. Our collection comprises of premium-quality athletic footwear and comfortable apparel, all of which are produced and packed in Asian nations like Vietnam, Japan, Korea, Hong Kong, and Taiwan.
Perfect online ordering system
StoreinSea provides a convenient, secure, and trustworthy ordering process. Once you place your order, you will receive a confirmation email. Subsequently, we will send you a shipping confirmation email that includes a tracking number for your reference. Additionally, you can monitor the status of your order through our Online Order Tracking System.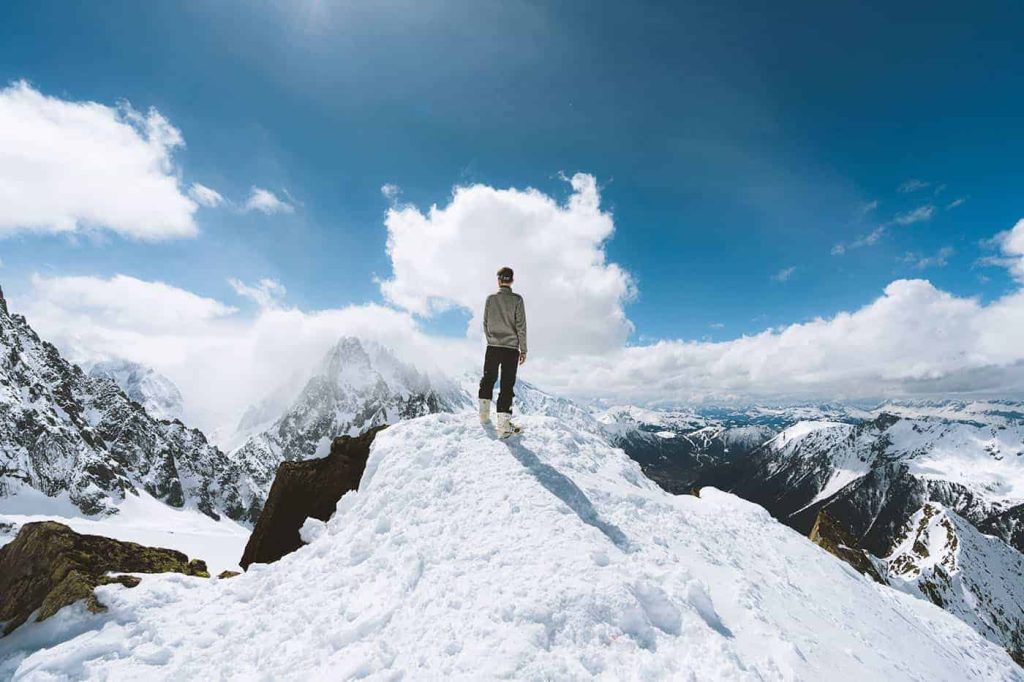 OUR MISSION
At our company, we don't just sell sneakers and streetwear – we breathe it. Our passion for this culture runs deep, and we believe that every pair of shoes we offer is an opportunity for our customers to express themselves and showcase their individuality.
We understand that fashion is more than just a statement; it's a way of life. And that's why we've made it our mission to create a platform that caters to both seasoned experts and curious newcomers alike. We want to provide a space where everyone can feel welcomed and empowered to explore their personal style.
As a team, we've witnessed the evolution of the streetwear community from its earliest days. We've seen it grow and change, and we're proud to have been a part of it every step of the way. We believe that our passion and experience give us a unique perspective on the industry, and we strive to use that insight to curate a collection of products that truly represents the heart and soul of this culture.
Whether you're a die-hard sneakerhead or just starting to dip your toes into the world of streetwear, we're here to help you find the perfect pair of shoes to tell your story. Our commitment to quality, authenticity, and inclusivity is what sets us apart, and we can't wait to continue this journey with you.